This journal will also be "friends only" so please comment me if you'd like to be added. I realize not everyone will do this and thats just fine, because a new start means leaving some people behind and gaining new people into your life. So this is the last post for this account and hopefully I'll see you at my new journal!
My new account is
ass0me_ji
I decided to start a new LJ because its time for a fresh start. This LJ is full of HS Drama and things I don't even care about, so I'm getting rid of this account.
Current Mood:

chipper
*Pictures of Ariel*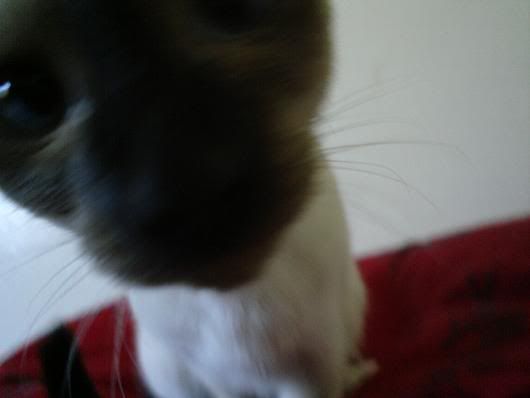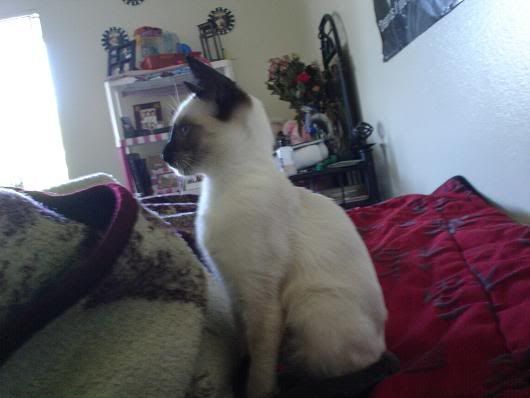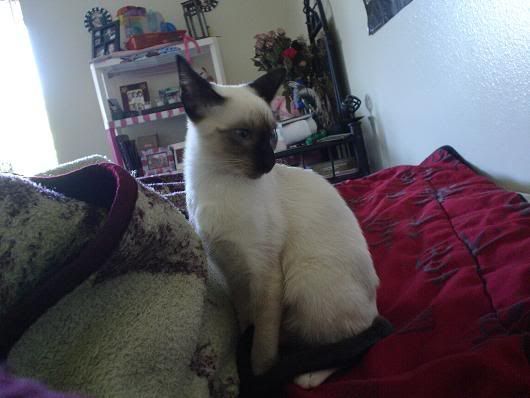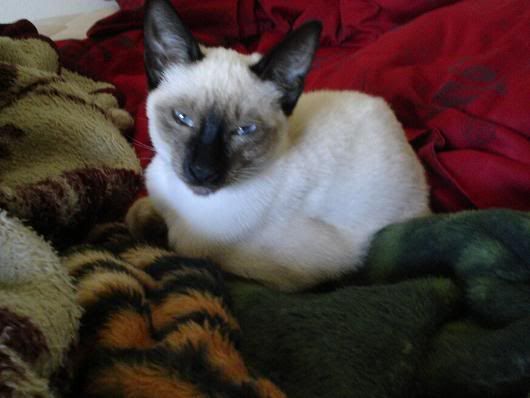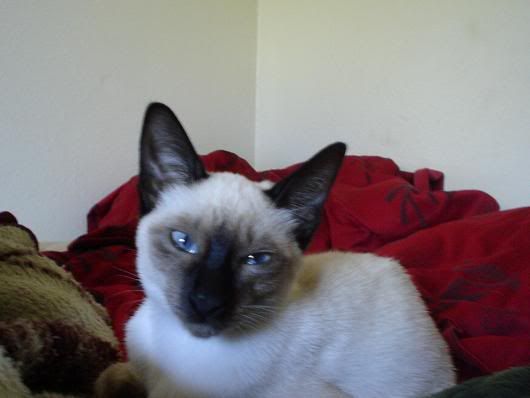 One of my friends had my kitties sister, but her mom wouldn't let her keep her. She's 5mos old and she looks just like my baby Ivan, except she has white paws. She's really affectionate and so sweet and she needs a good home! There's no charge, just promise me she'll have a good home! If you can give he a good home or know anyone else that can, please message me back or on Myspace, I can't keep her for more than a few days because we can only have 2 cats in my apt complex.
Hella good times. Too lazy to post all the pictures. Go look on my new blog on Myspace. Goodnight.
Current Mood:

tired

Current Music:

[liz]talking

The Manuel: Work. Almost done. I'll hit you up when I'm out. We're taking breaks now. Gotta drop a fat deuce! Fuck I'm gonna be prairy doggin. lmao
The Ji: OMfG.... k...
The Ji: What does The Manuel do?
Current Mood:

amused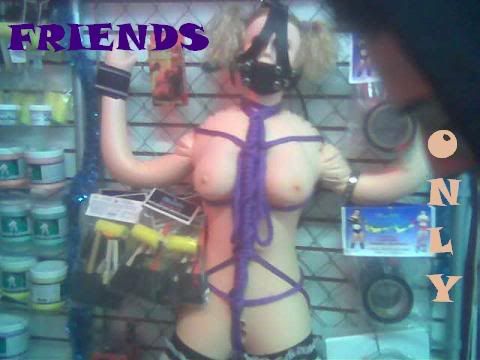 This journal is FRIENDSonly, bitches. Comment and I'll add you.
</style>
"Love is patient; love is kind; love is not envious or boastful or arrogant or rude. It does not insist on its own way; it is not irritable or resentful; it does not rejoice in wrongdoing, but rejoices in the truth. It bears all things, believes all things, hopes all things, and endures all things. Love never ends."


303 days together in love
245 days until we can be together whenever we want
040 days of only late night phone calls






Current Mood:

heartbroken

Current Music:

[Always]blink 182
Current Mood:

pissed the fukk off!

Current Music:

[In The Shadows]the rasmus